 Wrestling Thread
Started By
robbo
,
Jan 18 2011 12:10 PM
1231 replies to this topic
Posted Today, 11:41 AM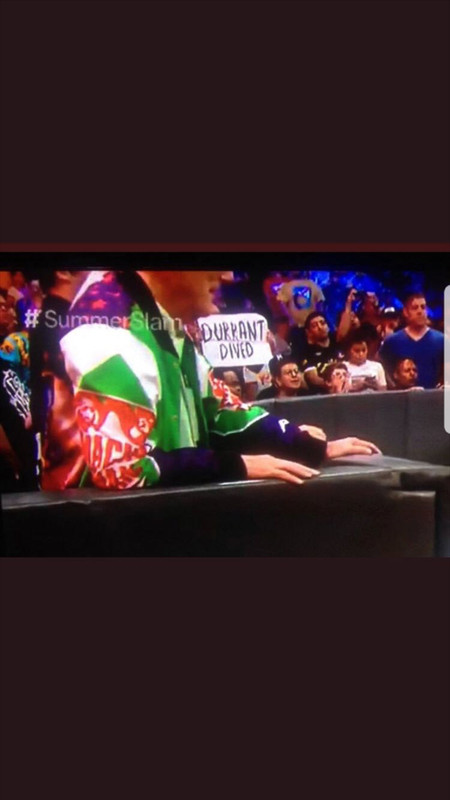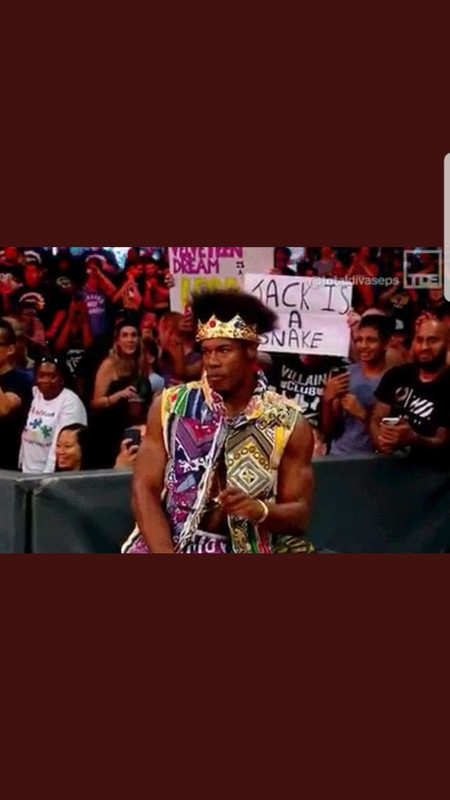 russian image host
Got sent this, Couple of dandies at the WWE by the looks of it
Edited by Tyzo_1903, Today, 11:43 AM.
---
Posted Today, 11:44 AM




The Official AFC-Chat 'Lay Off The Roids' Club - In conjunction with Tup's Corner  

Peterheid Loon - Review never

Sheepish Kev - Review once he has his dream of Rangers being back in the top flight of Scottish football.

Tyrant - Review once he superglues a dildo to someone's car bonnet.

Tup - Once he apologises to Brian from Bergen for his reaction to him offering genuine advice ahead of his big date.
Folk Dayts is intolerant of
​Polish accordionists

Pro Independence folk

Folk trying to make other folk aware of

cancer

Those God damn

Arabs

Joggers who don't wear jeans

Shoplifters

Lads
---
---
2 user(s) are browsing this forum
0 members, 2 guests, 0 anonymous users