So, anyone else here watch Bundesliga 1 and/or Bundesliga 2 football?
I'm mair into the Bundesliga 2 but catch the occassional Bundesliga 1 match too.
Borussia Dortmund doing nae bad this year in the top division, looking likely to win it. My team Union in Bundesliga 2 had a crazy game at the weekend; 2-0 down, came back to 2-2 (two goals in 2 minutes), then got the third, then it came back to 3-3 and then we missed a pen on the 85th minute! Exciting stuff though.
Was at the Olympiastadion for the Berlin Derby the other weekend too - was incredible. What an atmosphere like!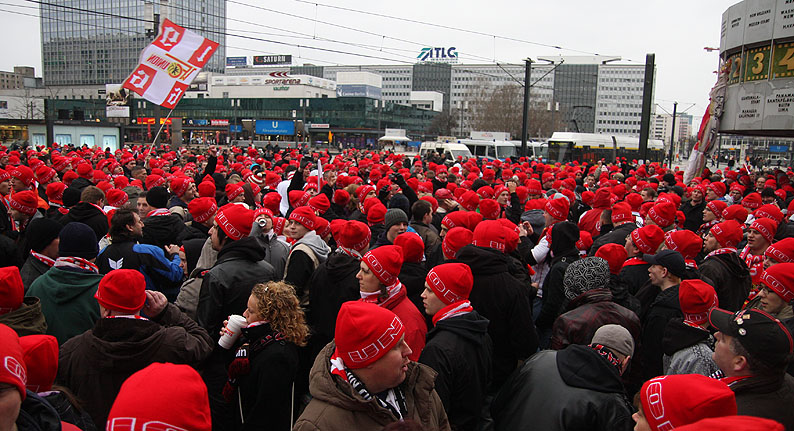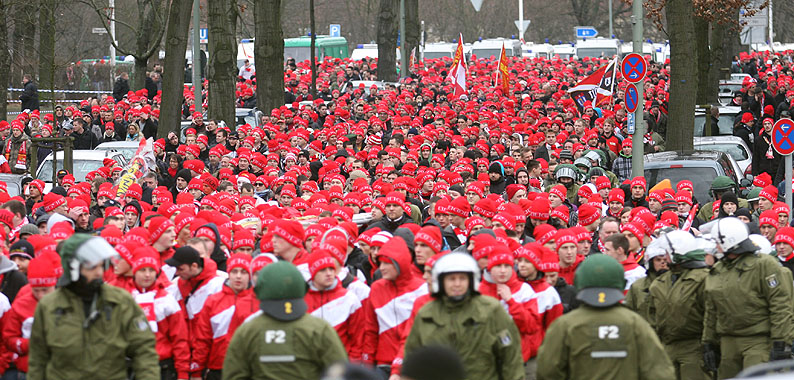 Fans congregating then walking to the Stadium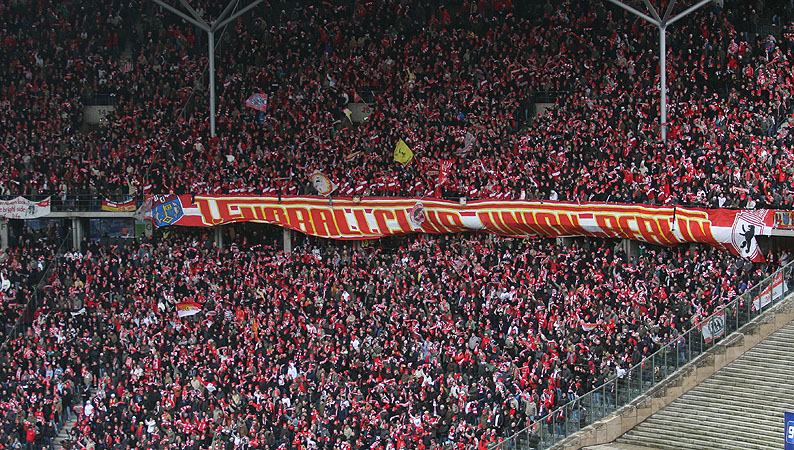 Where Aberdeen fans were sat against Hertha in 2001 (or was it 2002?)
Anyone else follow these leagues?
Edited by Leon_Mike, 14 February 2011 - 02:41 PM.